Discover the Beauty of Bespoke Jewellery Design with our clients Inspiring Stories.
From family heirloom re-designs to one-of-a-kind engagement rings; we can help you on your design journey every step of the way.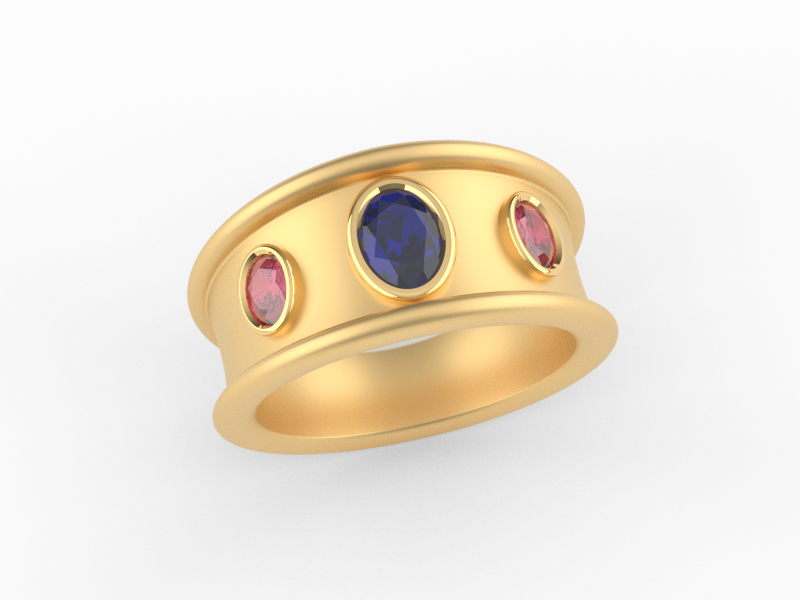 Three Stone Grecian Inspired Ring
A client had three incredible stones just sitting around at home and wanted to use them to create something she can wear.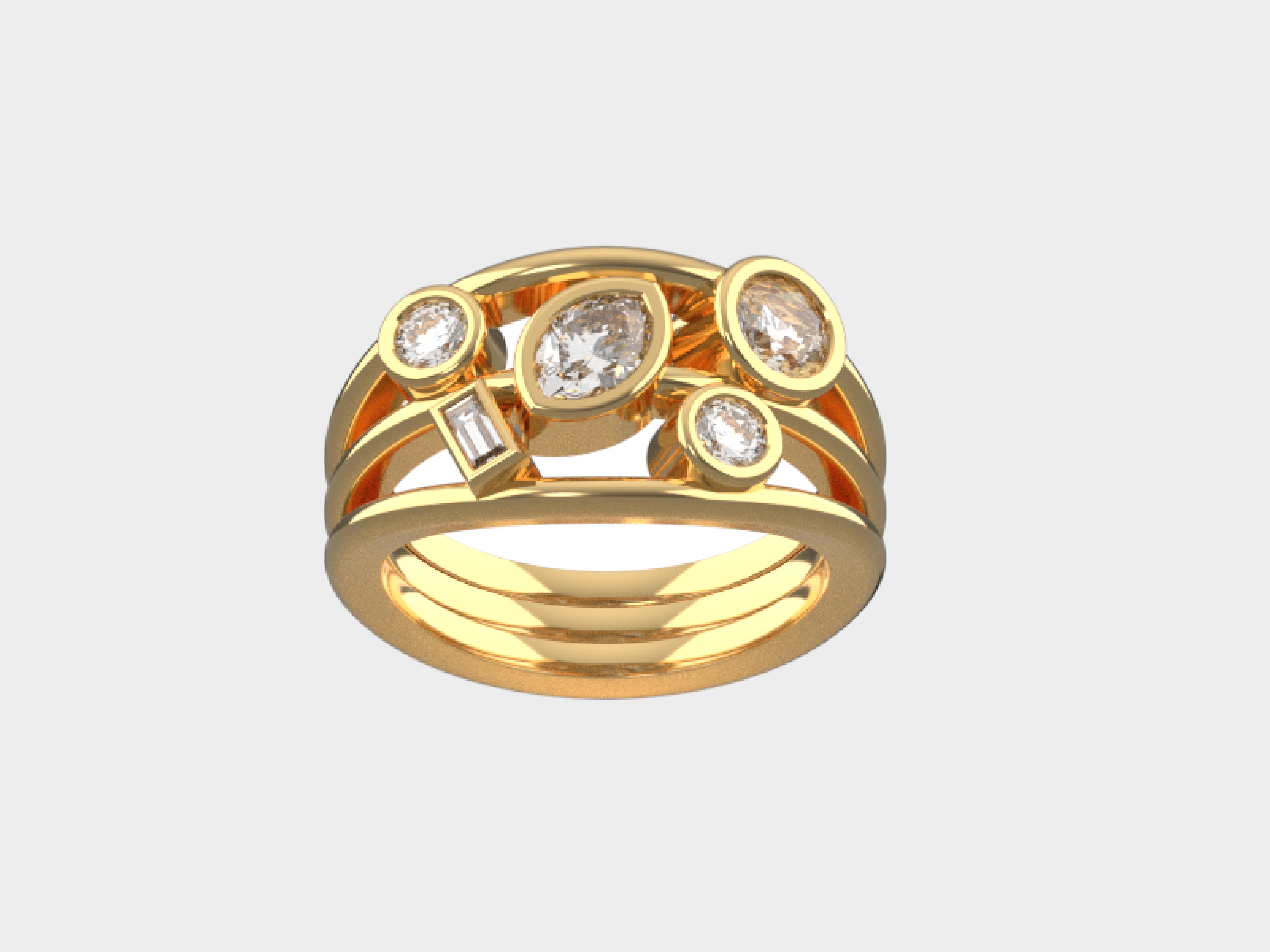 Raindance Ring
A client had been left a whole treasure trove of old rings which sadly had seen better days or didn't suit her style. In order to incorporate as many stones as we could from the heirlooms we created this magical raindance ring.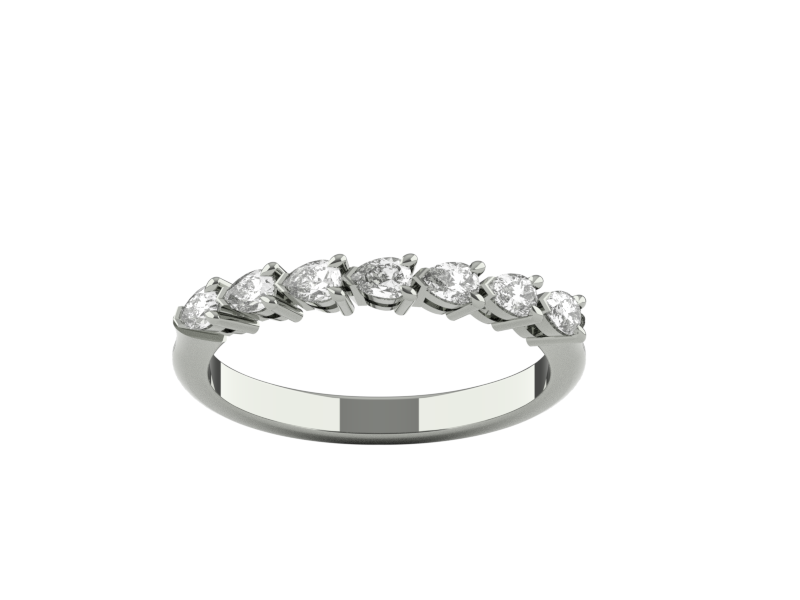 Pear Diamond Eternity Ring
This unique eternity band was designed using stunnig pear shaped diamonds t compliment a clients bespoke engagement ring we created for them using Old Cut Pear Shape diamonds.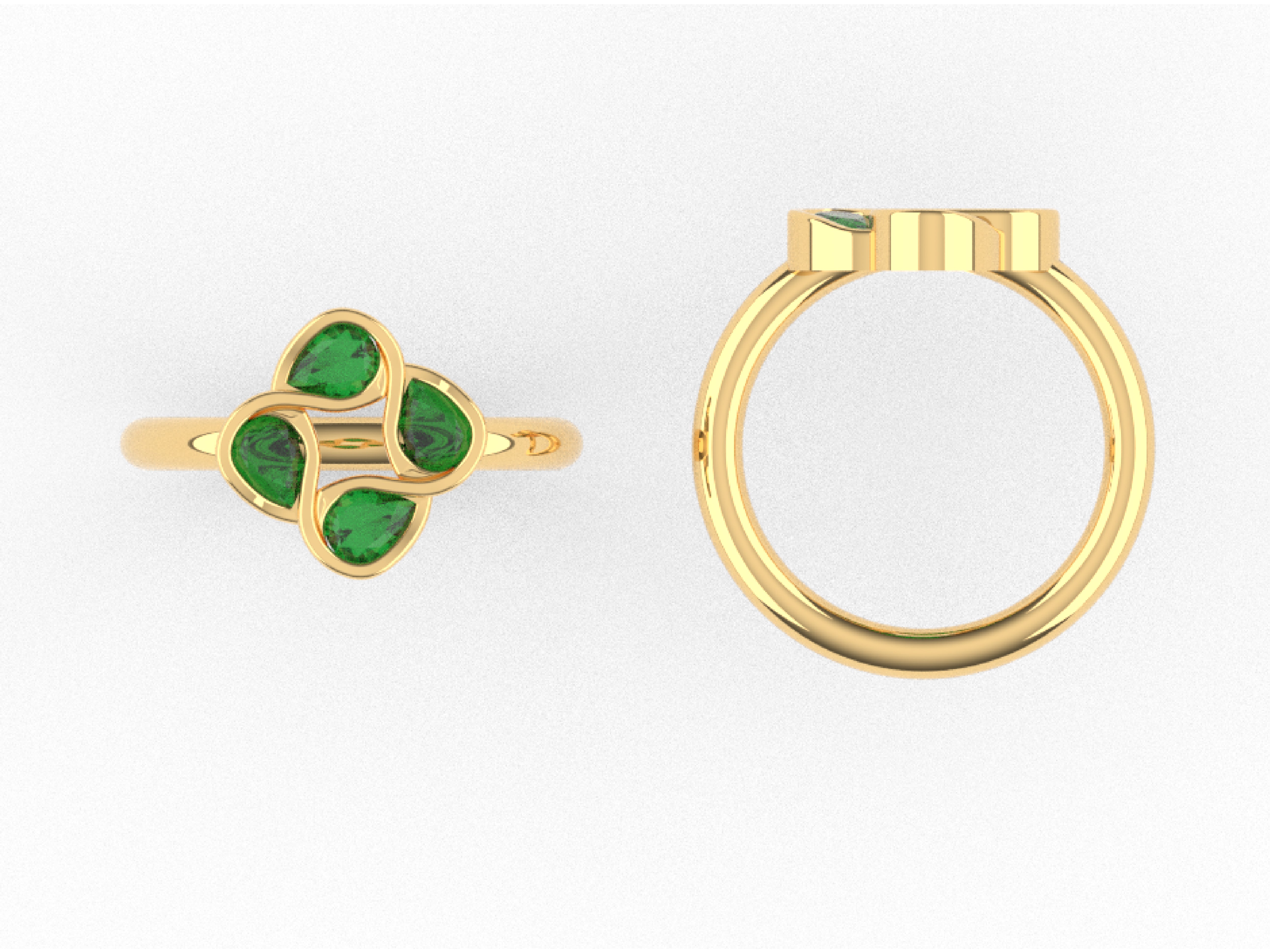 Emerald Flower Ring
A sweet pinky ring designed using emeralds from an family heirloom which had been passed down and seen better days!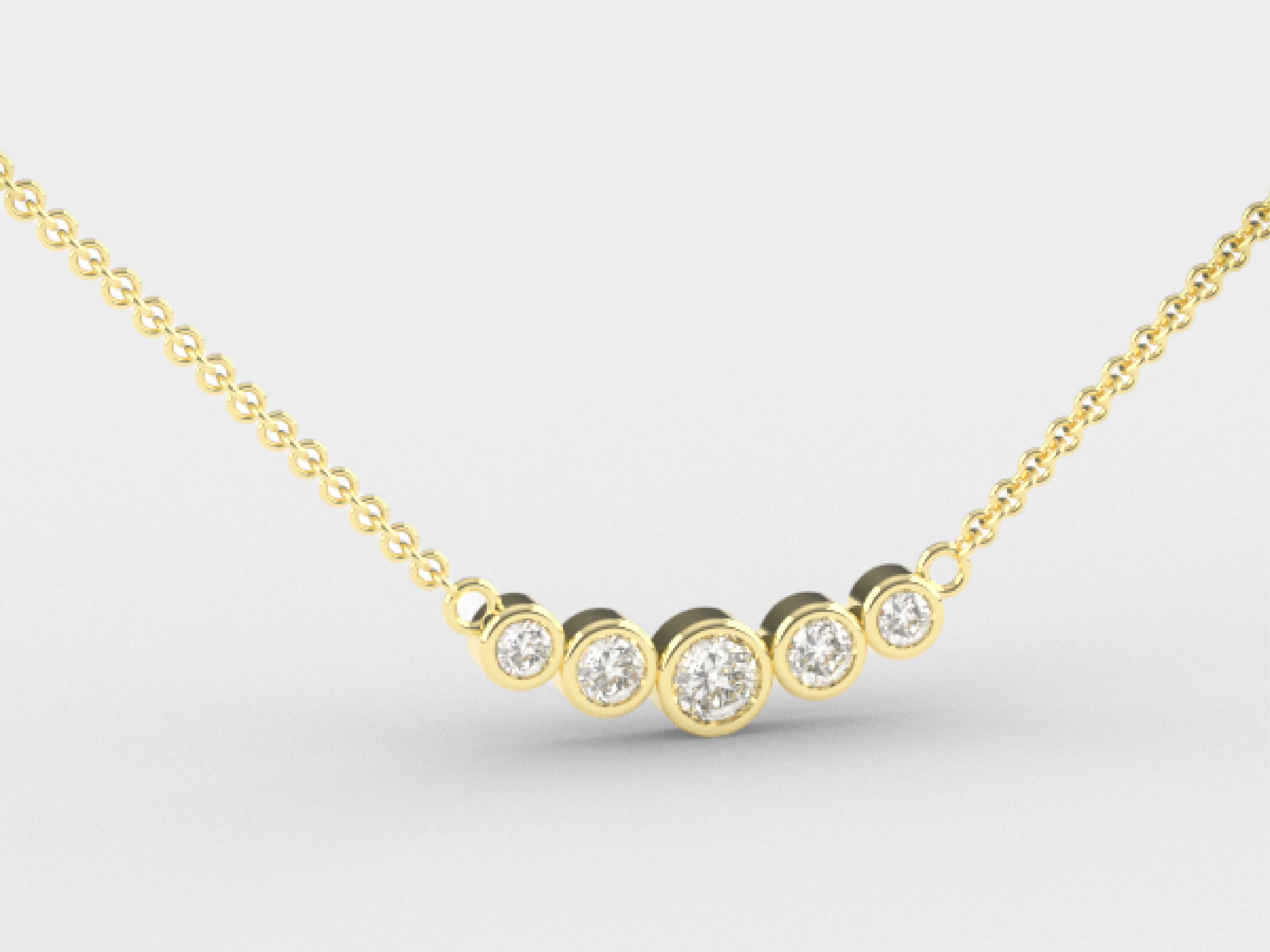 Graduated Diamond Necklace
This timeless piece was created using old cut diamonds from a ring which was passed down. The result is a beautiful piece that suits our clients contemporary style.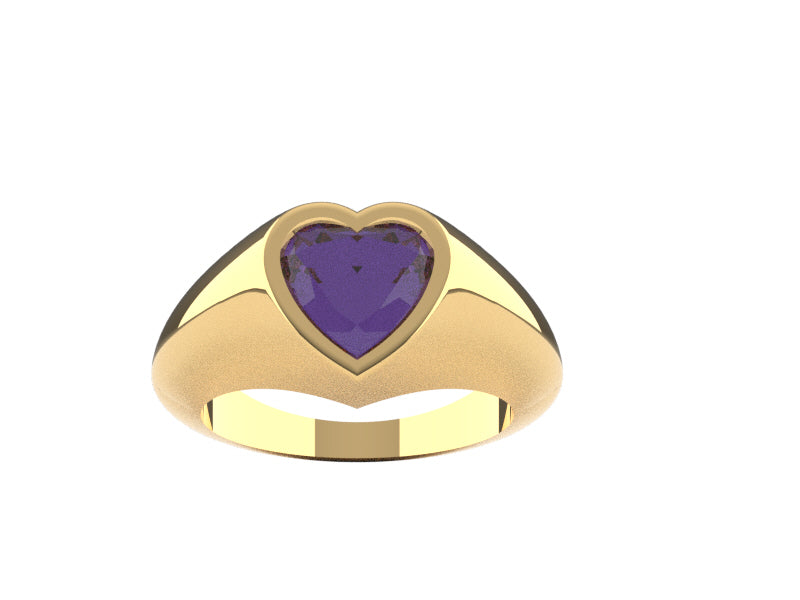 Heart Pinky Ring
From a dated amethyst brooch which had been passed down we created a contemporary, fun pinky ring to suit our clients outgoing style.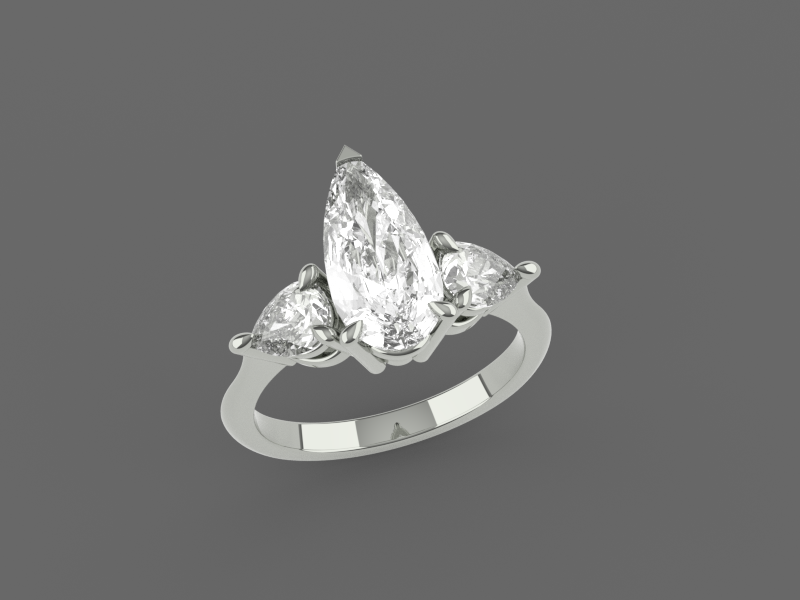 Old Cut Pear Diamond Ring
The most striking Old Cut Pear Shaped Diamond Engagement Ring. We helped our client on his journey to create the perfect engagement ring. From sourcing the old cut diamonds to every aspect of the design.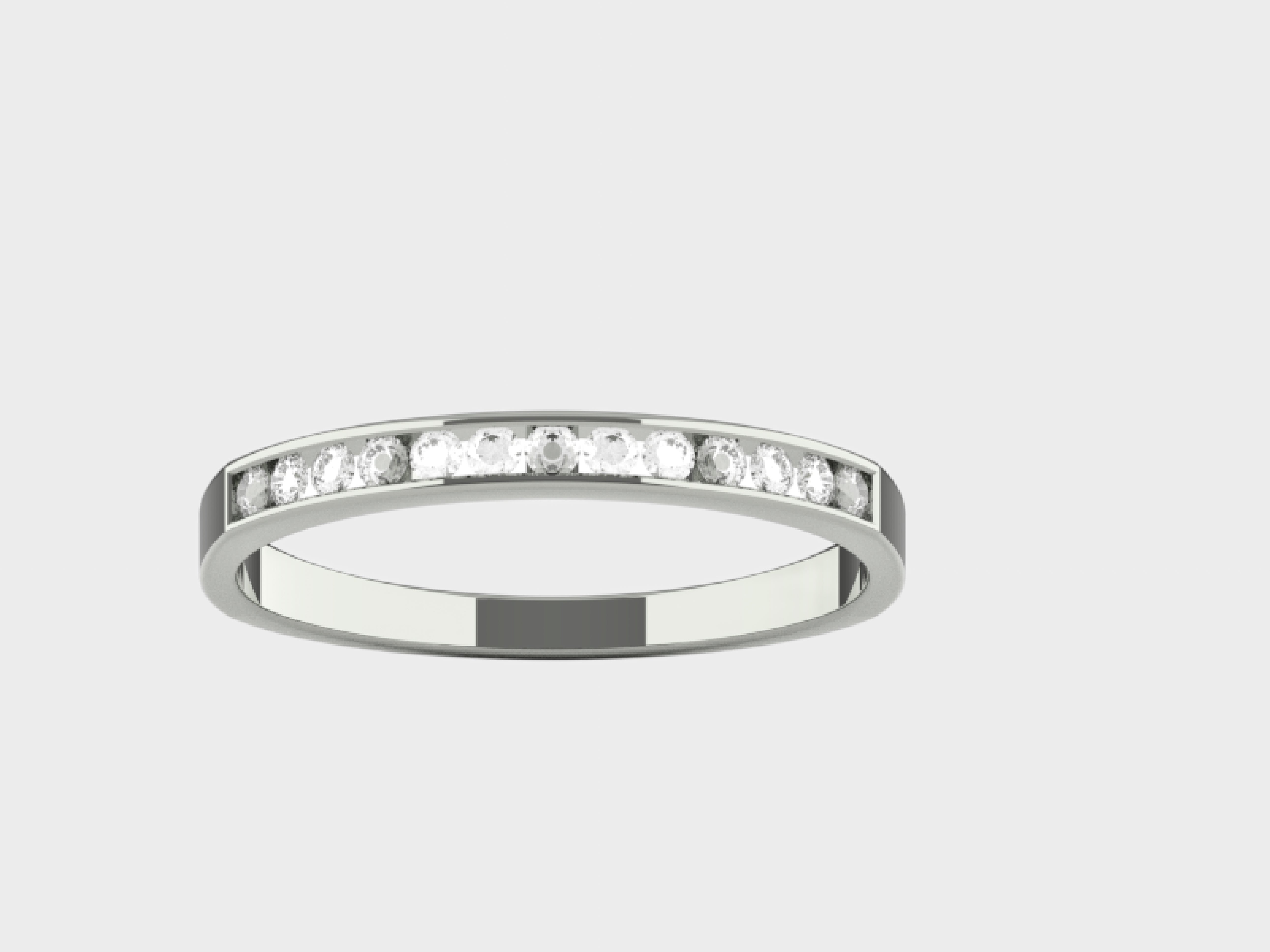 Channel set Eternity Ring
You can't beat the timeless design of a channel set diamond eternity ring. Our client had the diamonds from a ring that needed repairing, instead of patching up her old ring we created a new ring which she can be confident will last a lifetime.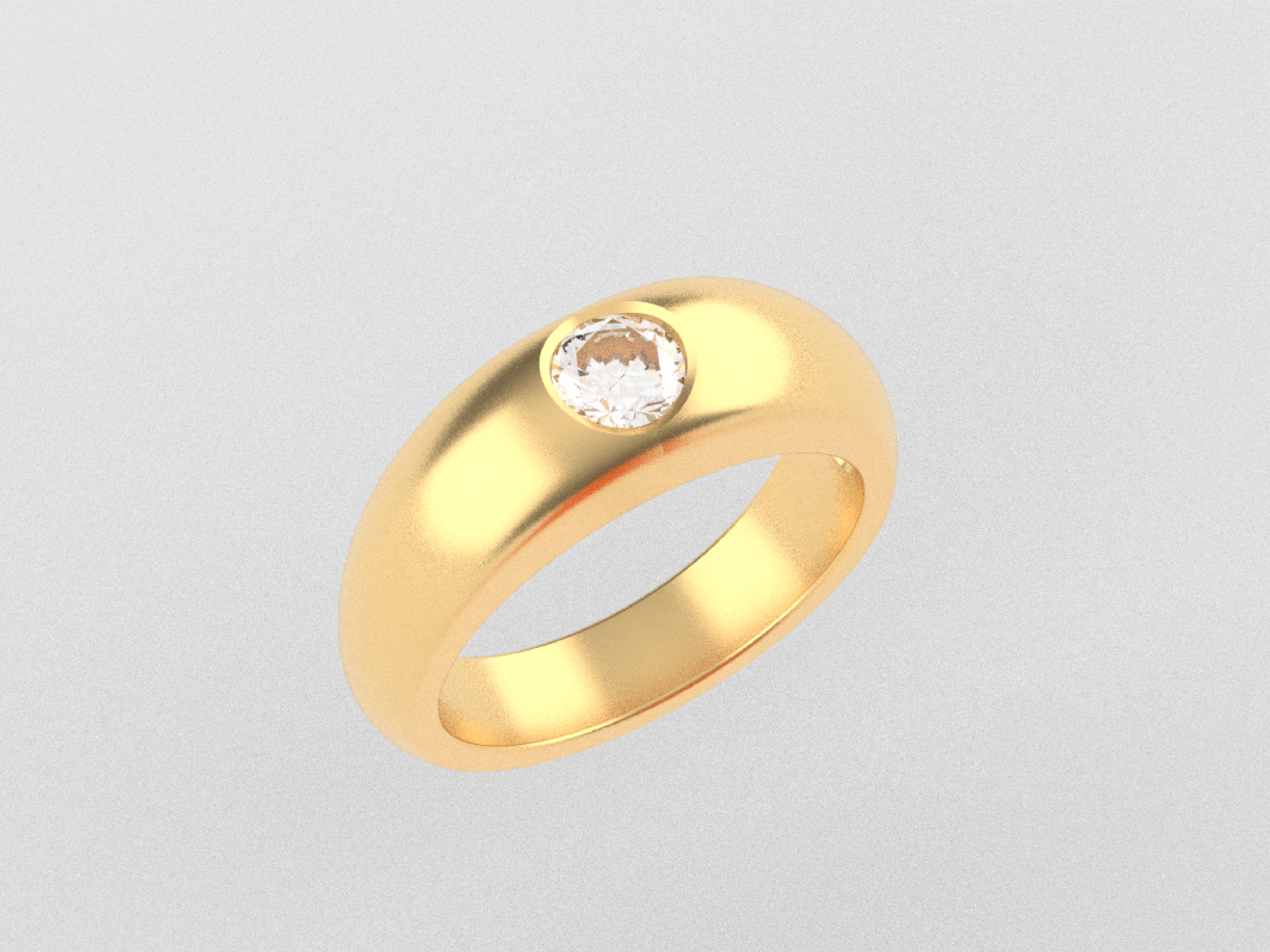 Diamond Rubover Setting
Our client came to us wanted to use a diamond from a vintage ring and create something classic that she can wear everyday. We designed this timeless, elegant ring.
Customisation
A really fun customisation of one of our fine jewellery pieces. Our client wanted to change the white gold band for a yellow gold one but keeping the classic shapes of the band.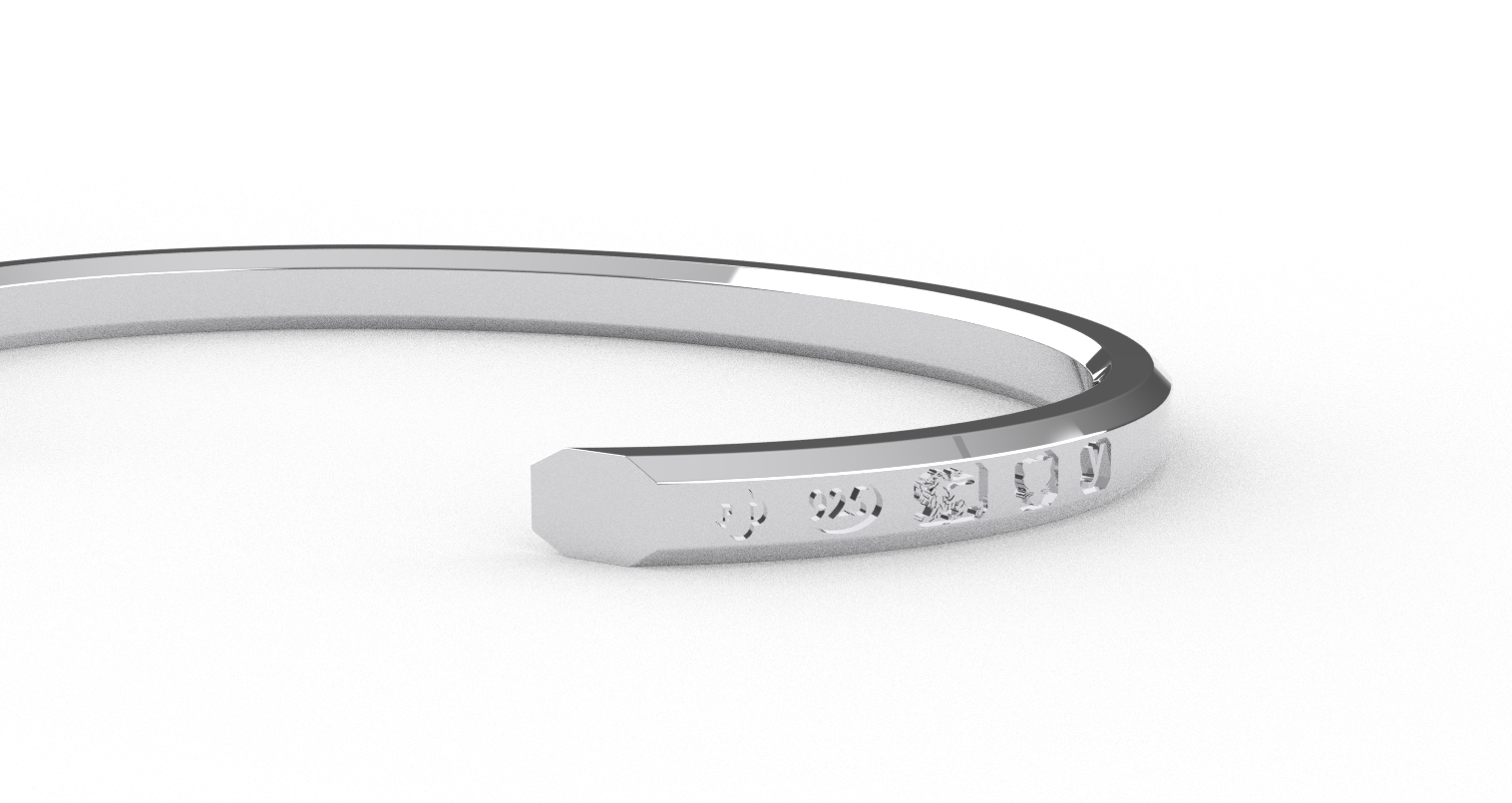 Bespoke Bangle
Our bespoke bangle was recently created in silver and engraved with our client children's birthdates.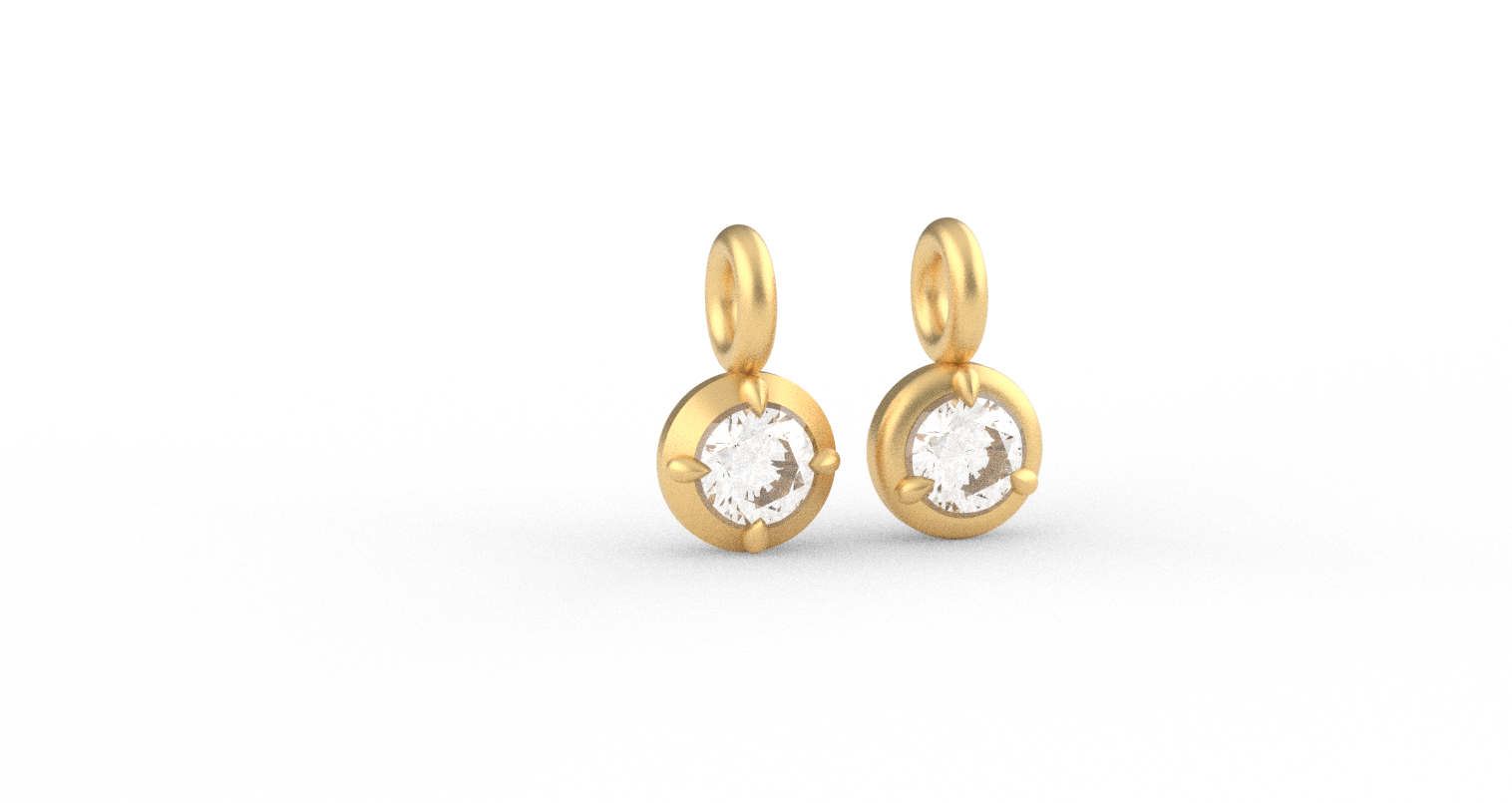 Diamond Pendants
Design options for our Antique inspired diamond pendants.