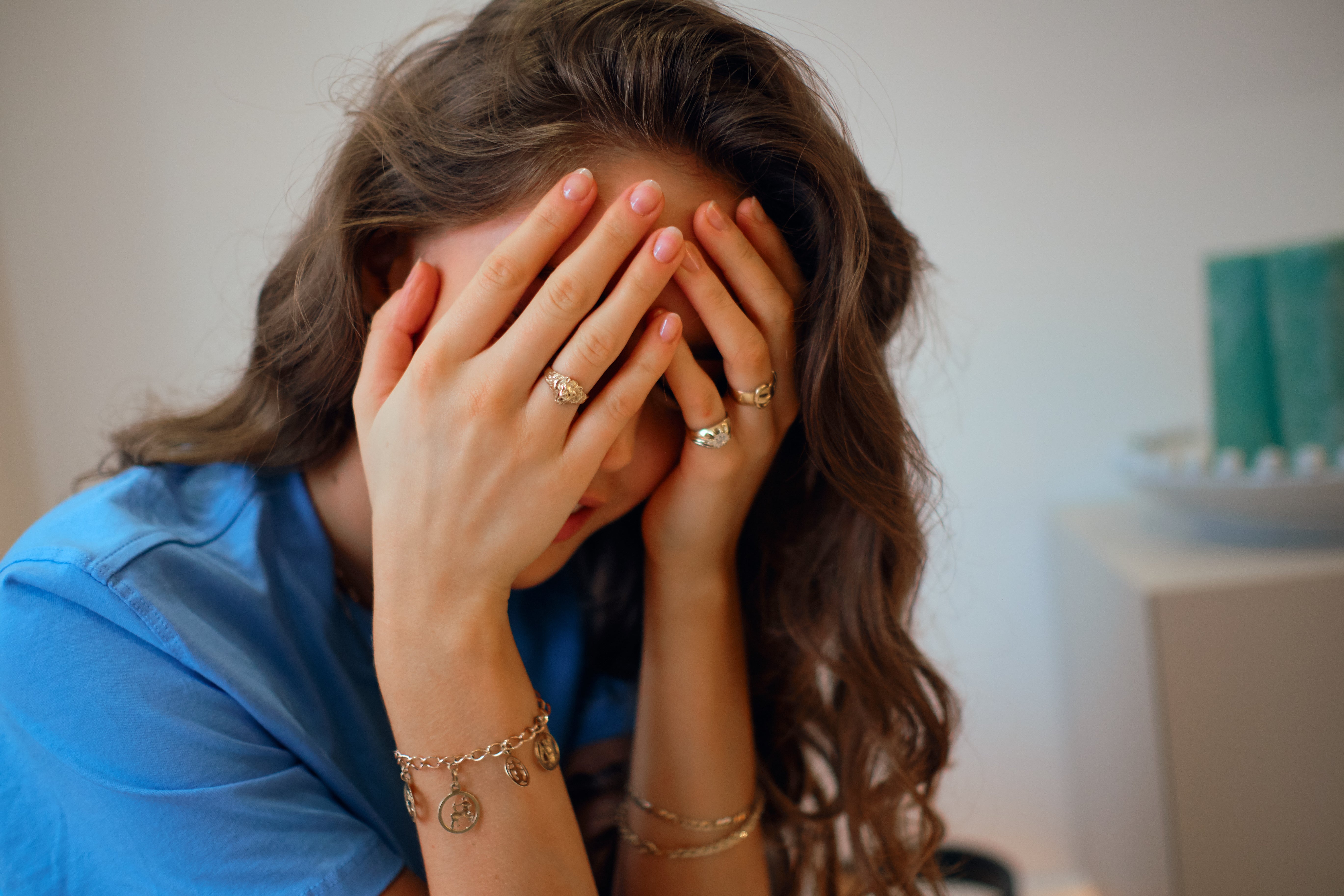 Through our one-on-one service you will have the opportunity to have a free consultation with our founder, Isobel. Together you can discuss exactly what you're looking for whether it's a bespoke design or antique piece. Isobel will then reach out to her network of contacts and put together a curated selection of pieces to show you. This can be done virtually or in person.
Yes! Get in touch and we can start the exciting process of designing your next piece.
With antiques you never know what or when you're going to find the special piece you're looking for. It can often be as quick as 2 weeks or it could take a little longer. We ask for your patience when looking for the perfect one. If you need something urgent, we always do our best to accommodate so do let us know the deadline!
We like to say 4-6 weeks for our bespoke pieces.
Antiques can sometimes be fragile if they are super old but most often they have been made so beautifully they will still look as good as new. If you're unsure on how to clean your pieces go to our Jewellery Care page.
Yes of course. Whether you're looking for an engagement ring, birthday present or an anniversary gift. Please get in touch and we can help.
If you think you may need a piece re-sizing please get in touch before purchasing so we can confirm it is possible.
Yes, get in touch for an example of the different fonts you can have and to discuss where you would like the engraving.
We certainly do, often we do bespoke designs for engagement rings but we can also help you source a vintage wedding band.
Useful links
Can't find the answers you're looking for? Contact Us.