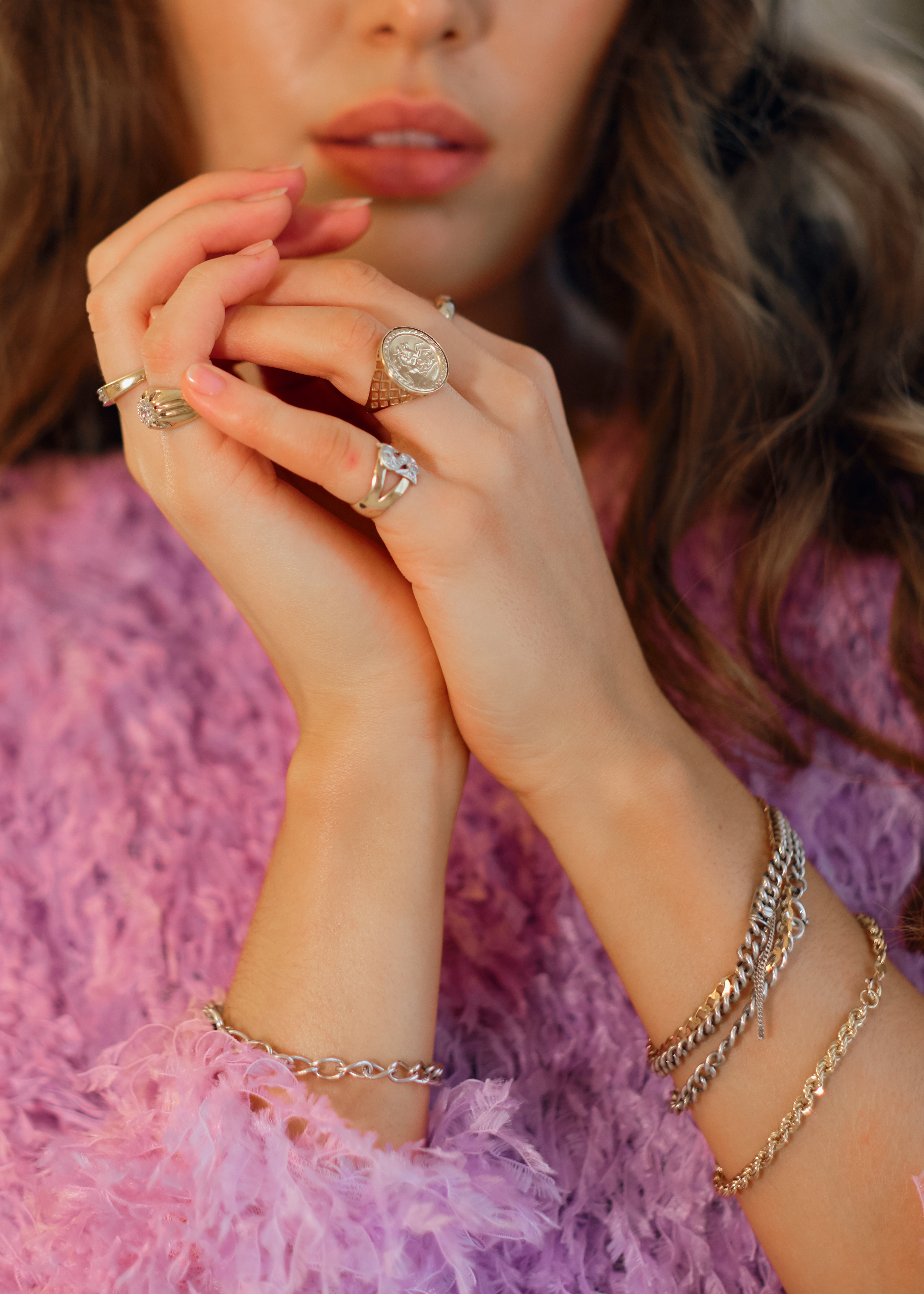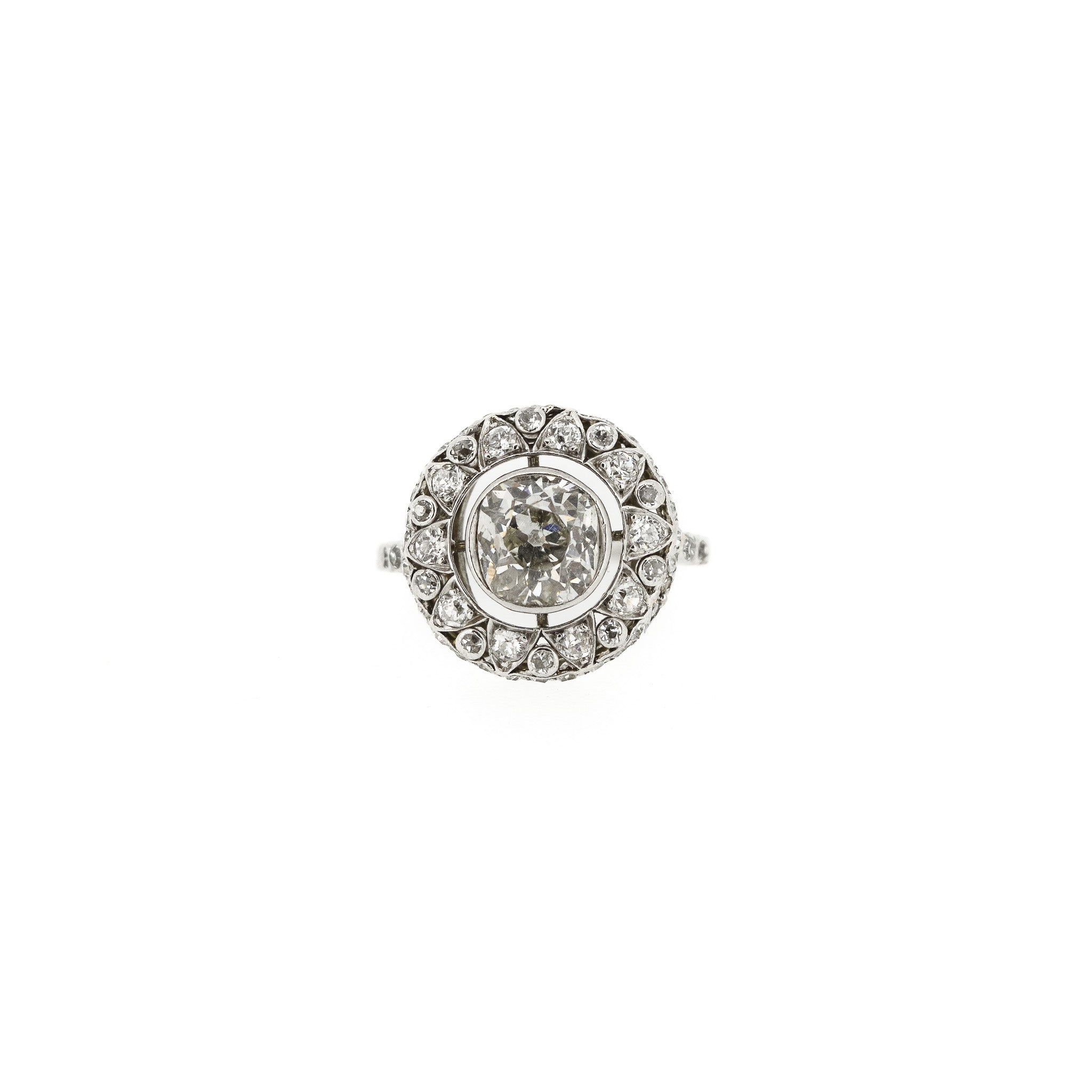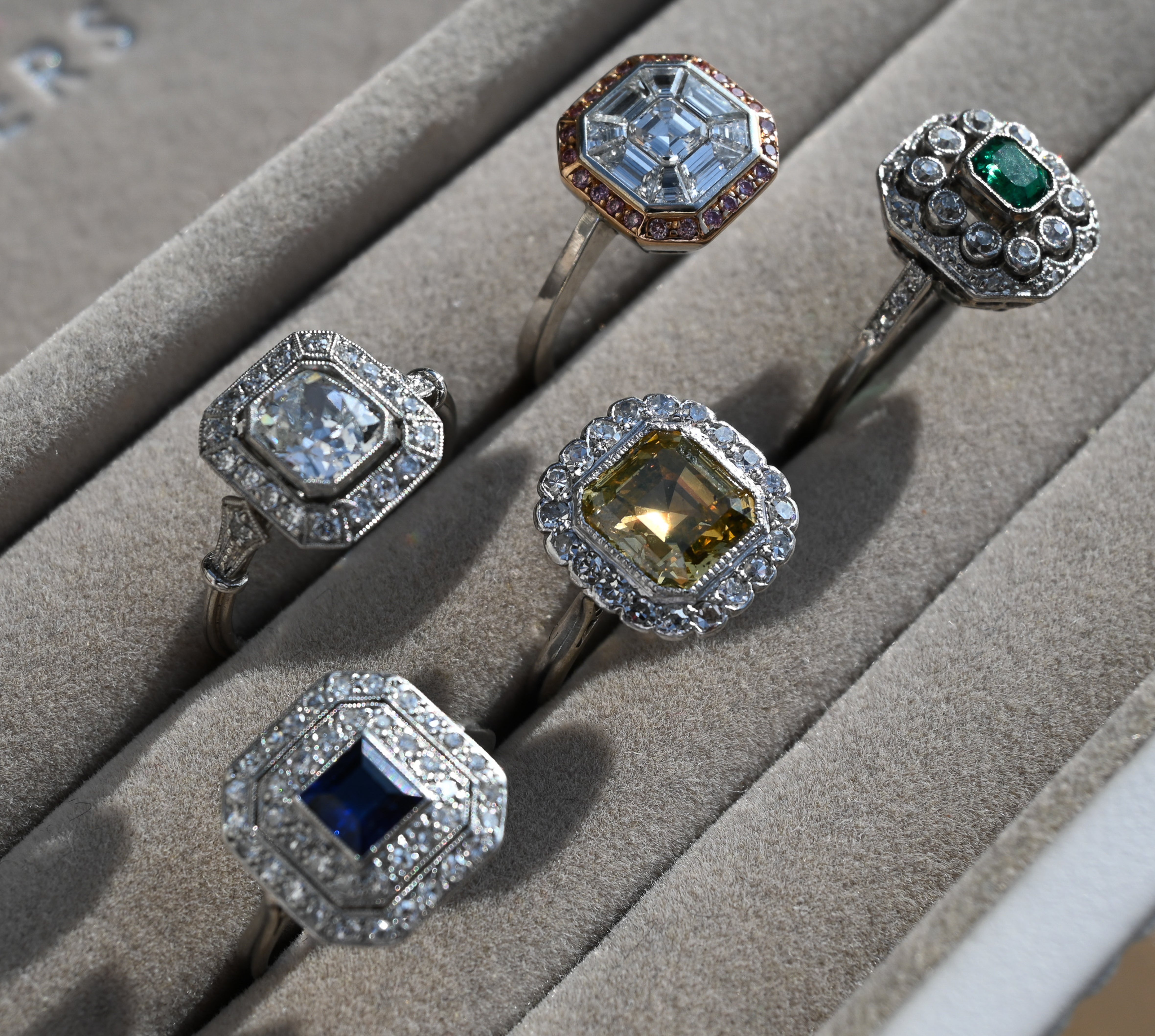 Fine Jewellery
Experience timeless elegance with our collection of antique rings. Each one has been hand-picked by our founder, Isobel for it's beauty and unique design. If you're looking for something specific please get in touch or learn about Our Jewellery Services.
EXPLORE THE COLLECTION
Our Jewellery Services
Discover our One-on-One Jewellery Services for an Unforgettable Jewellery Experience.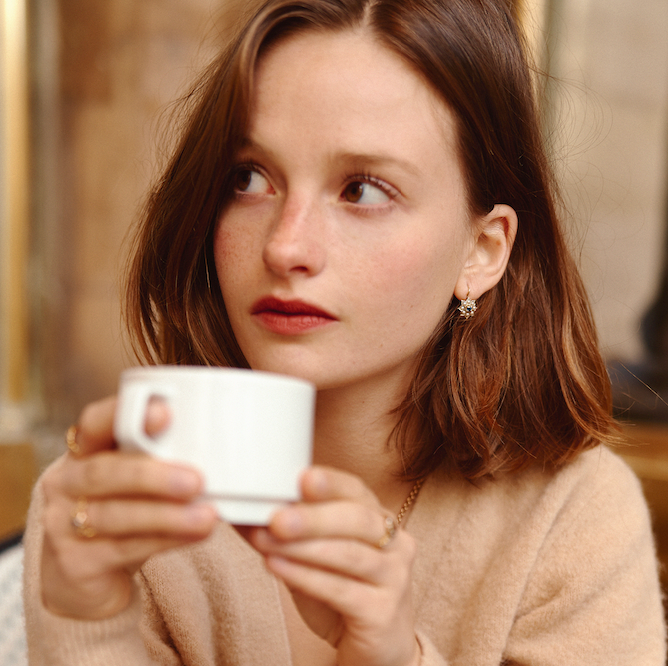 Engagement Ring Consultancy
Discover your perfect antique engagement ring through expert one-on-one guidance.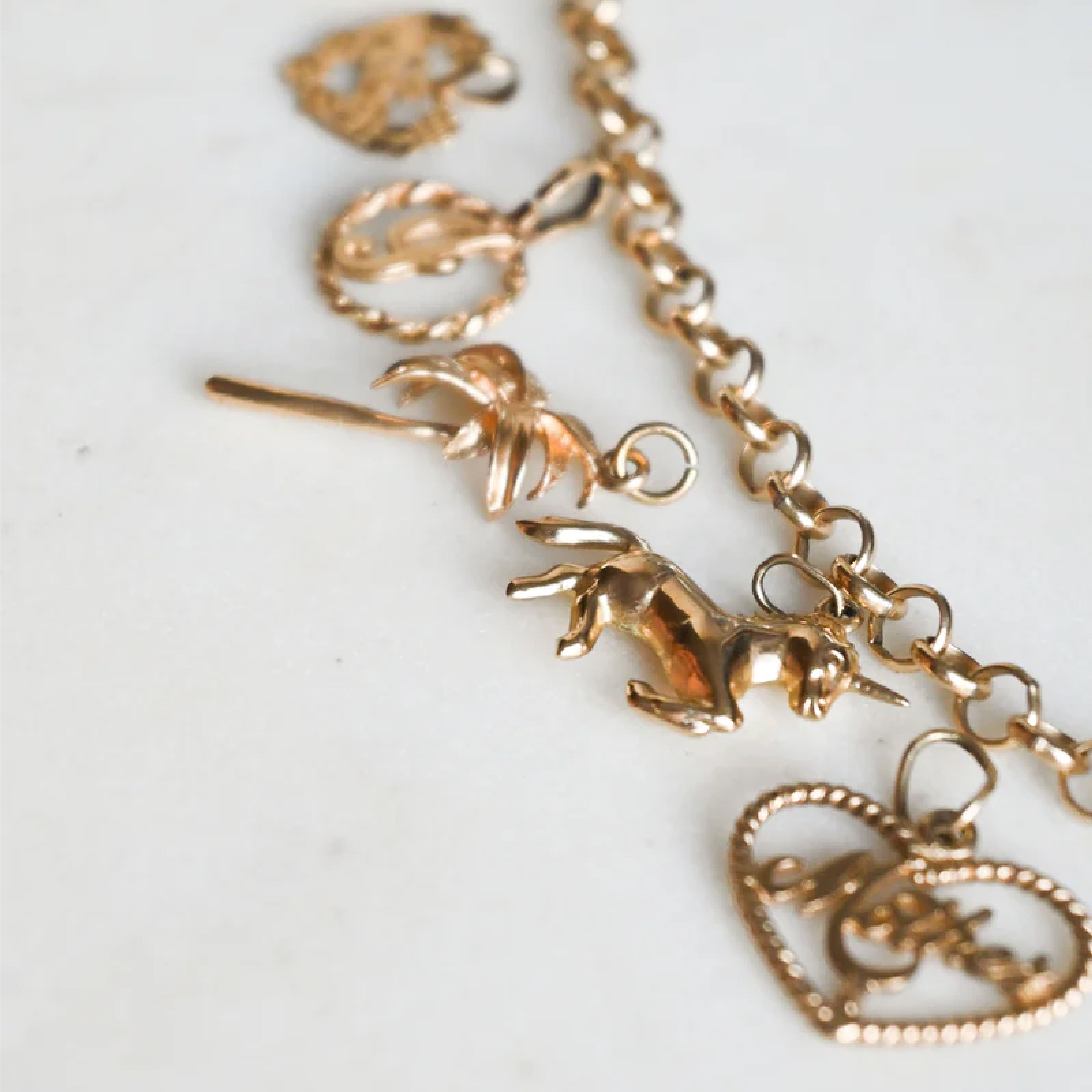 Everyday Vintage Jewellery
Step into the Past with Our One-of-a-kind and Sustainable Vintage Jewellery Collection.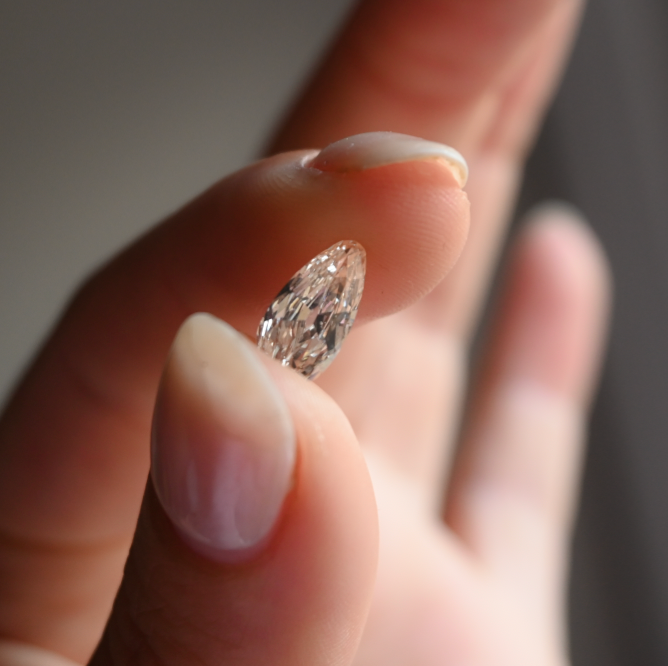 Bespoke Design
Embark on a Journey of Personalisation with Our Exquisite Bespoke Design Service. From heirloom re-designs to engagement rings.