Product Info

This 9ct Gold Cross Charm is the perfect gift to a loved one to commemorate a special event in their life, whether that be a christening, first holy communion or birthday. This timeless and traditional charm is bound to be passed down for generations to come. 

 

Pendant Only


Product Details

Material:  9ct Rose Gold 

Measurements: H 2.2cm x W 1.5cm 

Gold & Silver Care:

Stone Care:
Buying vintage and antique pieces not only brings a unique quality to an engagement ring, but it's a more sustainable option. Isobel Procter, founder of "consciously curated" jewellery marketplace PI London muses.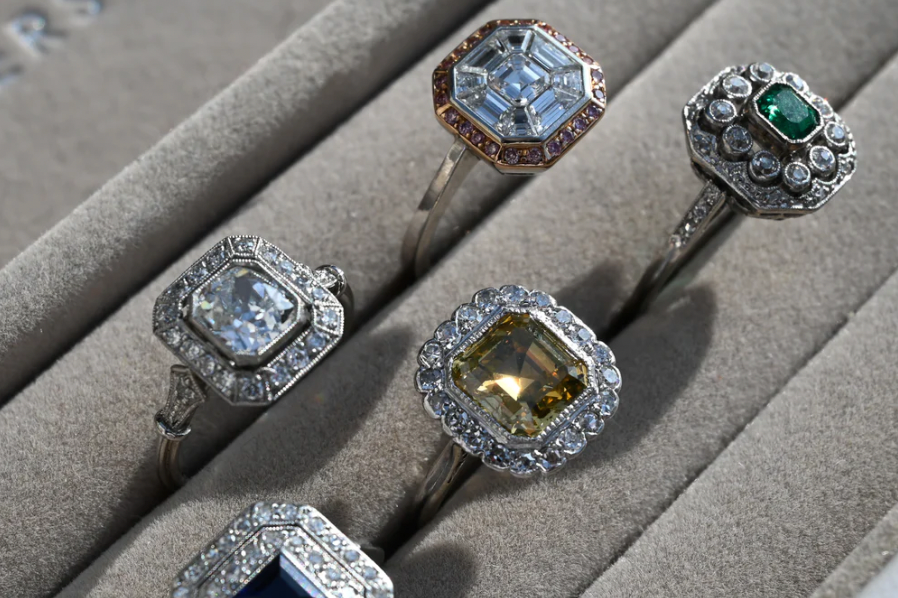 Fine Jewellery
Our founder, Isobel has curated the most beautiful collection of antique rings. Each one hand picked for its unique design and timeless quality.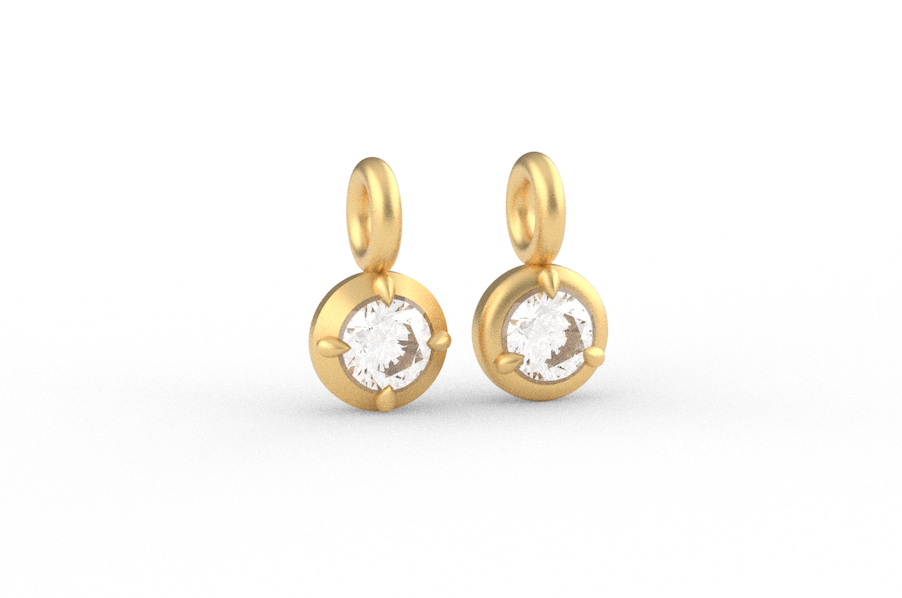 Our Customisable Collection
Discover our 'Customisable Collection' which can be completely personalised by you. From different birthstones, to engravings; tell your personal story through the jewellery you design.
Engagement Ring Consultamcy
A one-on-one service to offer you guidance and advice when choosing your engagement ring. Whether it's helping you find that unique antique ring or turning your ideas into a magical creation.