Product Info

During the Renaissance era in the XVI century respectable citizens had to wear indoor slippers. In the memories of a lot of people of that time slippers were mentioned as a symbol of comfort and fidelity to the marriage vows.

This vintage piece can be used as a quirky bracelet charm or added to a gold chain and turned into an anklet.

 

Product Details

Material: Tests as 14ct Gold

Measurements: W0.6cm H1.5cm

Gold & Silver Care:

Stone Care:
Buying vintage and antique pieces not only brings a unique quality to an engagement ring, but it's a more sustainable option. Isobel Procter, founder of "consciously curated" jewellery marketplace PI London muses.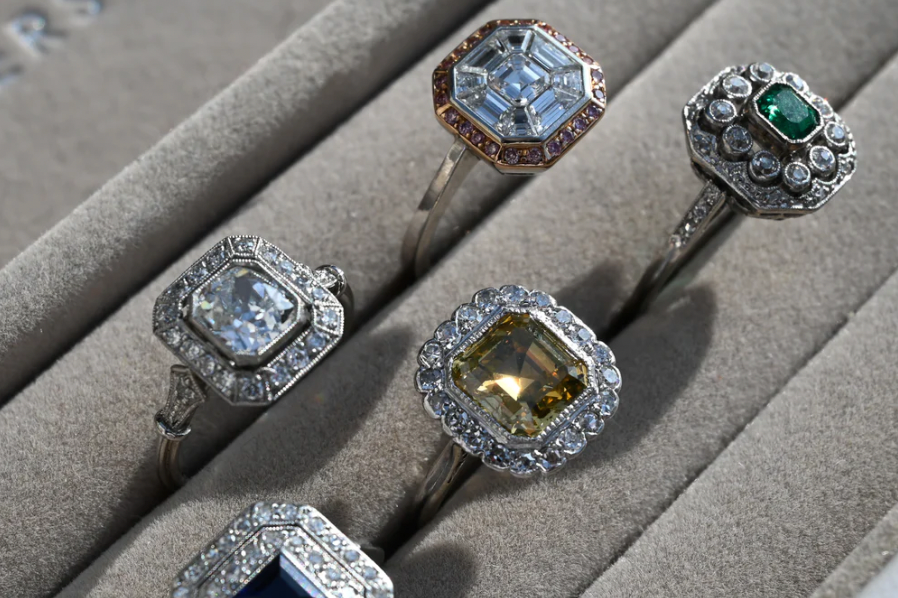 Fine Jewellery
Our founder, Isobel has curated the most beautiful collection of antique rings. Each one hand picked for its unique design and timeless quality.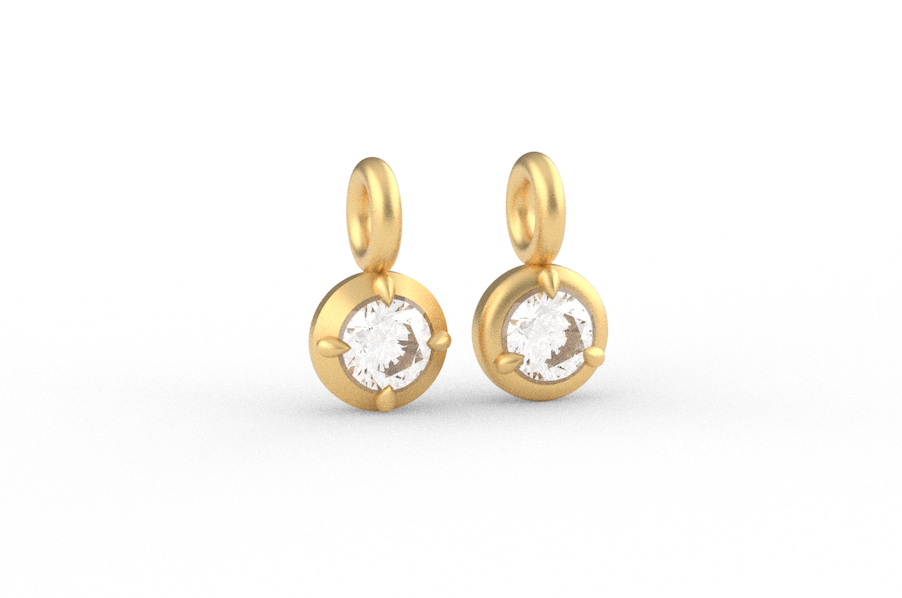 Our Customisable Collection
Discover our 'Customisable Collection' which can be completely personalised by you. From different birthstones, to engravings; tell your personal story through the jewellery you design.
Engagement Ring Consultamcy
A one-on-one service to offer you guidance and advice when choosing your engagement ring. Whether it's helping you find that unique antique ring or turning your ideas into a magical creation.