Product Info

This elegant piece came to us originally with pearls and a central diamond. To make to ring more wearable and to suit the modern woman, we changed the pearl petals to beautiful pale peridots and on the side we added white sapphire gemstones. The result is a beautiful timeless piece of handmade jewellery that can be enjoyed for years to come. 

Product Details

Material: 9ct Gold with peridot, diamond and white sapphire

Gold & Silver Care:

Stone Care:
Buying vintage and antique pieces not only brings a unique quality to an engagement ring, but it's a more sustainable option. Isobel Procter, founder of "consciously curated" jewellery marketplace PI London muses.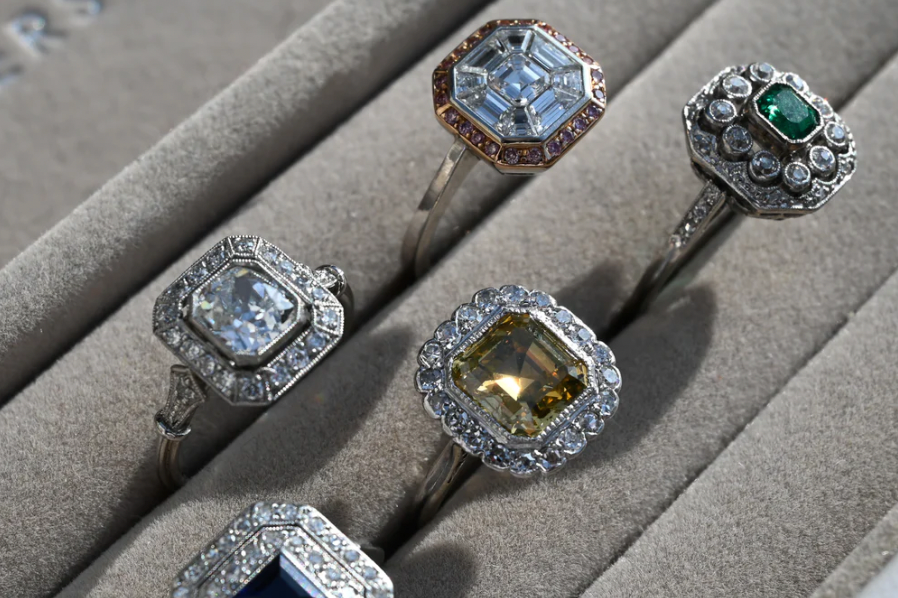 Fine Jewellery
Our founder, Isobel has curated the most beautiful collection of antique rings. Each one hand picked for its unique design and timeless quality.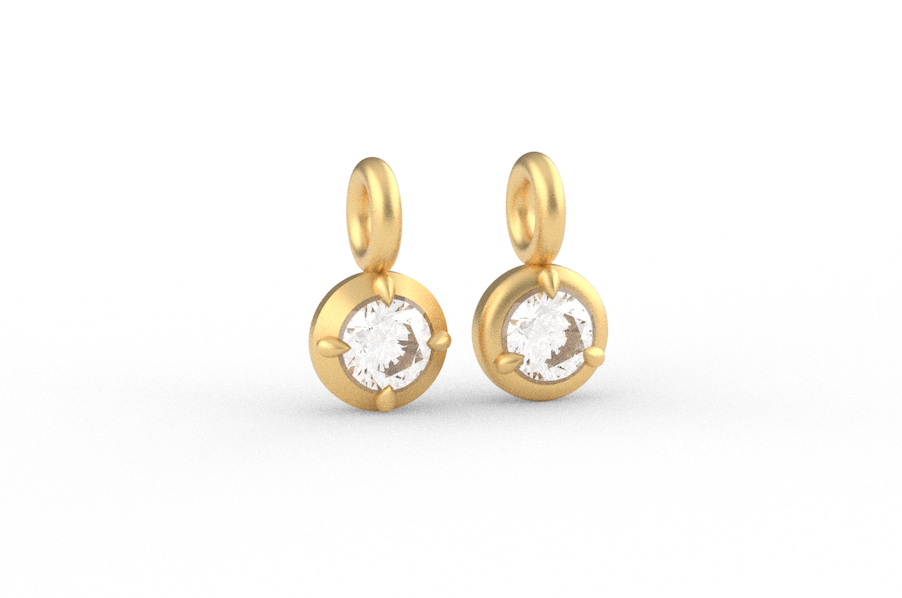 Our Customisable Collection
Discover our 'Customisable Collection' which can be completely personalised by you. From different birthstones, to engravings; tell your personal story through the jewellery you design.
Engagement Ring Consultamcy
A one-on-one service to offer you guidance and advice when choosing your engagement ring. Whether it's helping you find that unique antique ring or turning your ideas into a magical creation.